Copyright © 2005, Lenbert Manufacturing, Inc. All Rights Reserved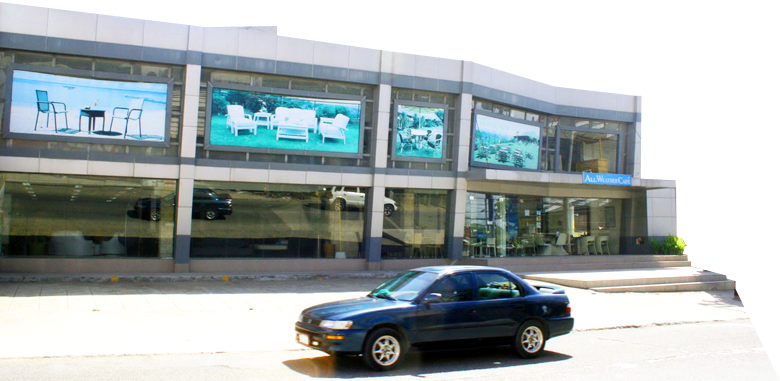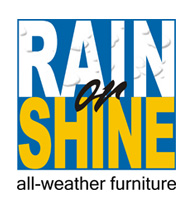 Casual Outdoor furniture has long tried to use Teakwood, Rattan and Bamboo as outdoor furniture. It was always met with problems due to deterioration through exposure to the elements and termite infestation. Lenbert Manufacturing Inc. in 1999 addressed the problem by making a synthetic substitute called polyveen at its factory in Cebu, Philippines. The material is colored and textured to imitate the look and feel of traditional natural product, but with the same versatility as rattan and bamboo.


Today, Lenbert Manufacturing Inc. is one of the leaders in natural product synthetics. Our list of clients is a virtual who's who list of outdoor furniture companies worldwide. Lenbert Manufacturing Inc. operates 3 plant locations where it produces through hi-tech extruders, it's own aluminum, P.V.C and P.E polyveen as well as synthetic stone table tops.
Rain or Shine is the brand name of our operation and our mission is to produce outdoor furniture that withstands all elements of weather regardless of rain, sleet, snow or desert sun.